Welcome Mentors & Mentoring Programs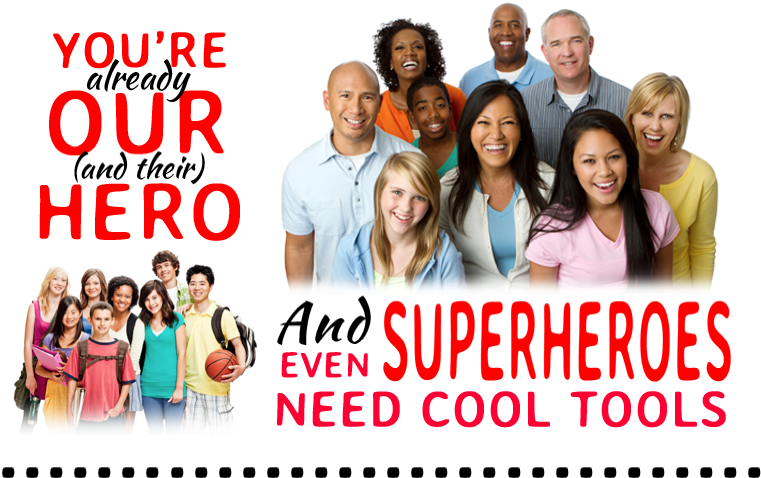 Introducing Rocket
21
.com for
Mentors & Matches
A safe website where kids & teens explore their dreams & aspirations for the future.
On Rocket21, MATCHES can connect with NASA scientists
and engineers, NASCAR drivers, National Geographic
wildlife experts, Turner Endangered Species Fund biologists,
plus artists, musicians, teachers, surgeons & hundreds more.

Youth explore their dreams
and aspirations with world-
class professionals at the
top of their game.

Rocket21 has helped:
Youth connect with amazing people ...
■
Ted Turner
, media mogul/environmentalist
■
Sir Richard Branson
, entrepreneur
■
Former President Jimmy Carter
■
Sylvia Earle
, oceanographer
■
Trevor Bayne
, Daytona 500 Winner
■
Casey Anderson
, Nat Geo WILD Host
■
Alison Krauss
, 27x Grammy winning
singer-songwriter
& more.
And kids explore their passions at ...
■
The Grammys
■
2013 Presidential Inauguration
■
Charlotte Motor Speedway
■
Kennedy Space Center
■
The Georgia Aquarium
■
Yellowstone National Park
■
Nashville recording studio
■
Carnegie Hall
■
Converse Rubber Tracks Studio
& more.
Now, Rocket
21
& The National Mentoring Partnership
have joined forces to introduce opportunities &
resources available
exclusively
for all youth
in mentoring relationships.
HERE'S HOW IT WORKS

1.
Click here to visit rocket21.com/myfuture so that you'll see the special entry path we've
created just for the kids you mentor.
2.
Login to Rocket21 using this demo account screen name and password.
Look around and see what MENTEES will find once they've joined Rocket21.
Screen Name:
r21mentors
Password:
allforkids2013
3.
Share THIS LINK rocket21.com/myfuture with the kids you mentor.
NOTE TO MENTORS:

We encourage you to login with your matches, to share in their
exploration and discovery on Rocket21.
4.
Share THIS LINK rocket21.com/mentors with anyone and everyone in your world of mentoring.
For example, staff at mentoring programs, community leaders involved in mentoring, teachers,
individual mentors, and parents.

*
5.
Spread the word about this program on your organization or personal websites, social media,
blogs, newsletters, or other. To assist, Rocket21 has developed a variety of promotional units.
Click here to incorporate into your outreach.
SPECIAL NOTE ABOUT ROCKET21 PRIVACY & SAFETY: Rocket21 meets or exceeds industry
standards and federal laws relating to online privacy and safety for youth. For more information,
click here. Or please send inquiries to safety@rocket21.com.
To receive regular updates about Rocket21 for MENTORS,
please enter your contact information here.
For HELP in using Rocket21 simply email mentors@rocket21.com.
* There is no administrative responsibility or activity required of mentoring programs or mentors.
The program is free of charge for mentoring programs, mentors, families, youth.